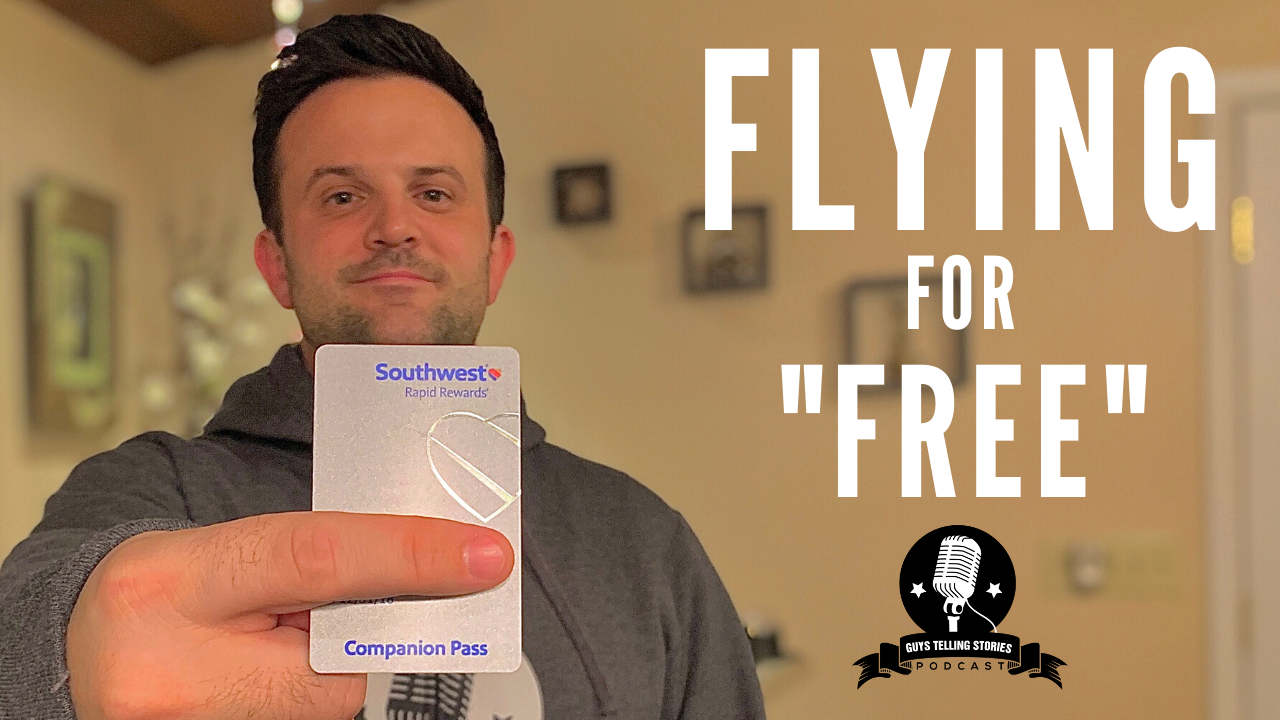 Here's exactly how to get the Southwest Companion Pass - remember, this travel perk allows you to choose one person to fly with you, free of airline charges, for nearly two years on Southwest Airlines - LISTEN HERE!
Click Below for Show Notes & Links
?
Still have questions?  Let us know in the comments. 
Please consider subscribing to the show.  Thanks!
?