Guys Telling Stories seeks out fascinating people with a good story to tell.

Hosted by Rich and Bill the show spotlights inspiring success stories from innovators, entrepreneurs, athletes, & entertainers.

The podcast's goal is to provide entertainment and motivation to its listeners, encouraging them to pursue their ambitions and dreams, while enjoying the storytelling of the amazing guests.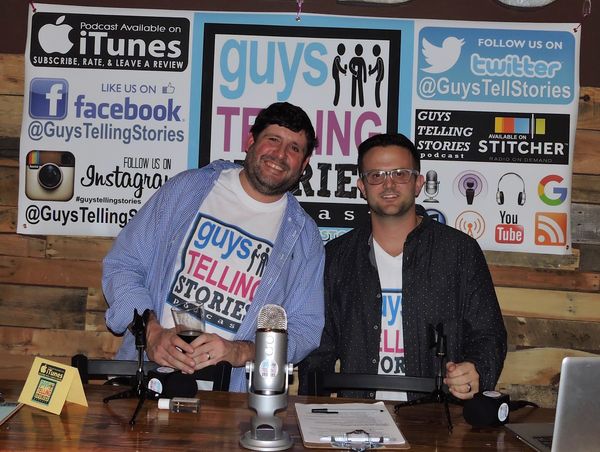 The chemistry between Rich and Bill allows them to take the conversations anywhere from lighthearted to inspiring.  Guests and listeners feel like they're reconnecting with old friends while sitting around the campfire or snugged up at the local pub.

The episodes tell the stories, so SUBSCRIBE and enjoy the show!