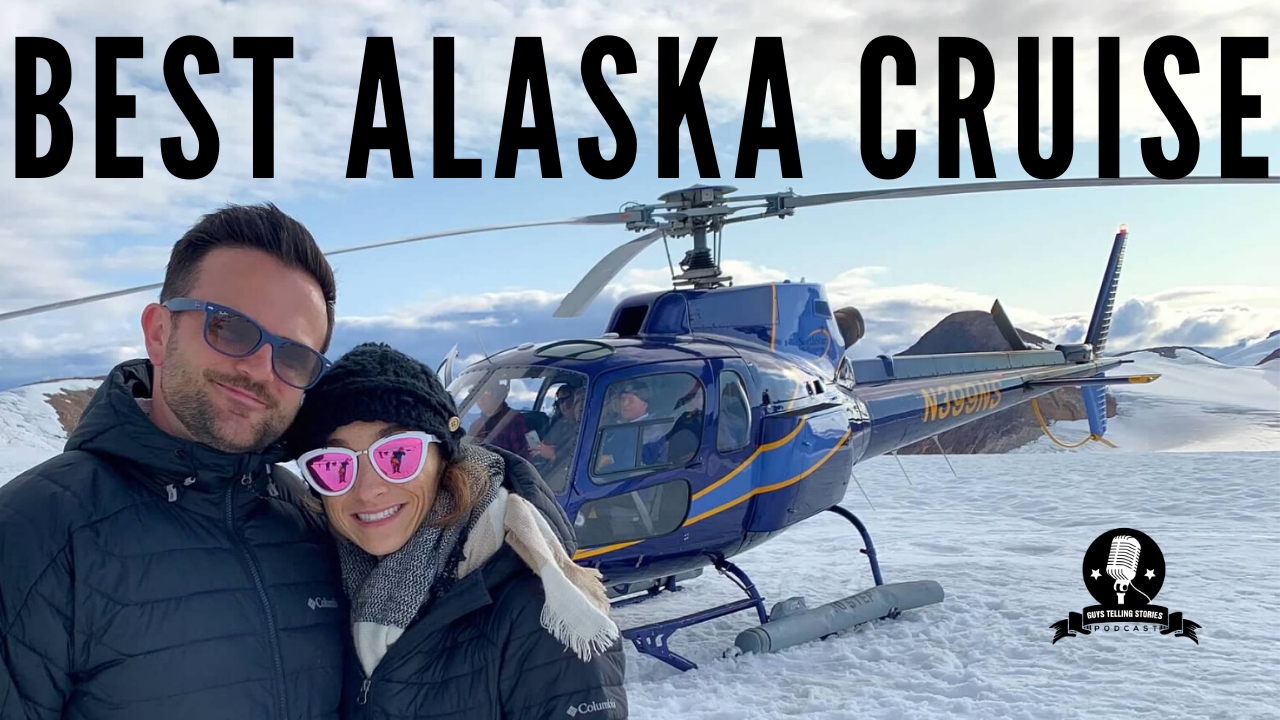 Here's exactly how to plan and take the BEST Alaska Cruise - we discuss the best time of year to cruise Alaska, the price of an Alaska cruise, and all the best things to do in Alaska at each cruise port - LISTEN HERE!
Click Below for Show Notes & Links 
?
Still have questions?  Let us know in the comments.
Please consider subscribing to the show.  Thanks! 
?