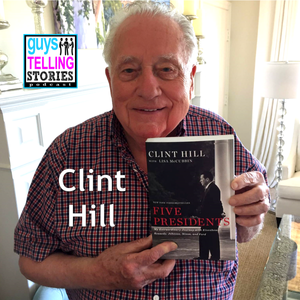 Clint Hill was a Secret Service agent for five U.S. presidents!

He climbed onto JFK's limousine to shield the president and first lady during the assassination in November 1963.

He's author of the best-selling book Five Presidents, and you'll be speechless when you hear his extraordinary stories ... LISTEN HERE!


​​​​Learn more about Clint Hill @ http://clinthillsecretservice.com